12 Martin Street Millbury, MA 01527 508-865-5841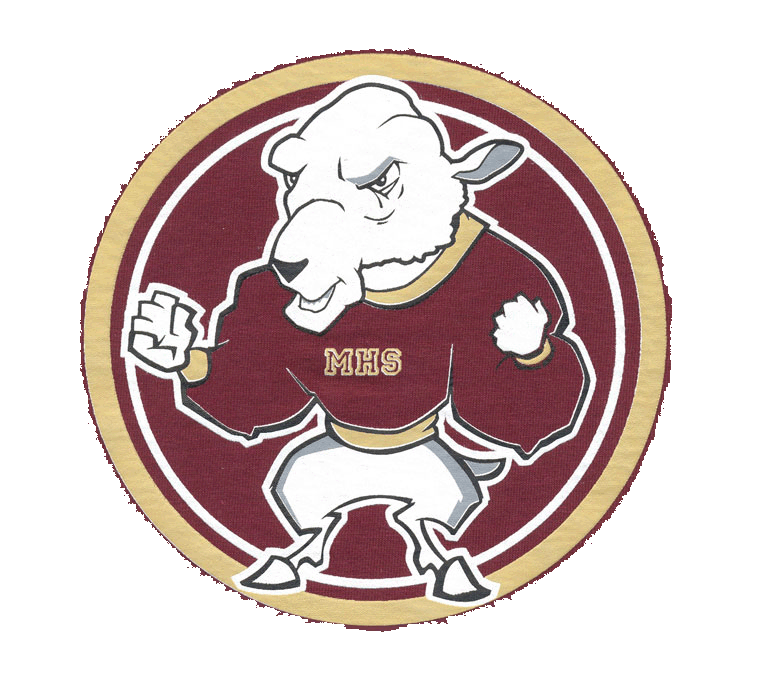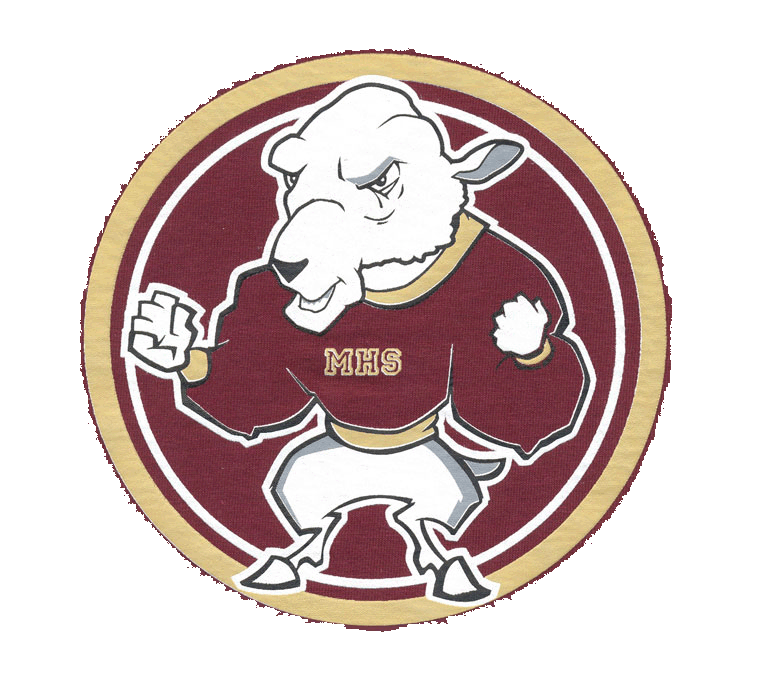 GOLF TOURNAMENT
The Millbury High School Athletic Booster Club is hosting our 4thAnnual Golf Tournament Fundraiser to be held on Friday August 3rd 2018, at Highfields Golf Course located at 42 Magill Dr. in Grafton. Registratiion is at 9 AM and a shotgun start will begin at 10 AM.
The Millbury High School Athletic Booster Club, MBC Inc. is incorporated as a 501(c)(3) and relies on parents, community members, and local sponsors to provide necessary resources to support our growing athletic needs. Contributions to The Millbury High School Athletic Booster Club, MBC Inc. are fully tax deductible using our EIN number: 47-1155224.
We invite you to join us as a sponsor for this event by choosing from one of our Sponsorship Opportunity Levels ($100-­‐$2500) and/or supporting us through donations of various prizes and raffle items.
By being a sponsor you will be promoting your company to a group of people who are very loyal to its sponsors, as well as to the many area professionals who will be participating in the Golf Tournament itself. Companies like yours make available the resources that enrich our Athletic program and help our organization achieve its mission:
The Millbury High School Athletic Booster Club (MBC) is a nonprofit organization that provides a forum for parents, coaches, student athletes, faculty, and community members to contribute and become involved with all MHS Athletics and alumni. We are committed to promoting excellence at Millbury High School by recognizing the value of athletics and promoting academic success through athletic development. We hope to enrich the high school experience by building "Woolie Pride" through all athletic programs.
We are anticipating a highly successful and well attended Golf Tournament this summer. Please consider showing Millbury High School Athletic Booster Club's friends, neighbors, and colleagues your company's commitment to quality athletics and education.