12 Martin Street Millbury, MA 01527 508-865-5841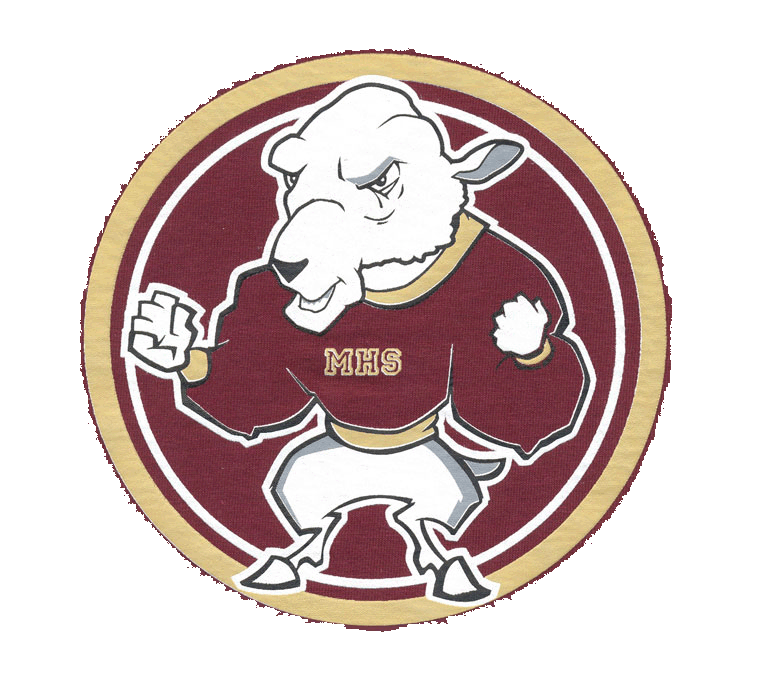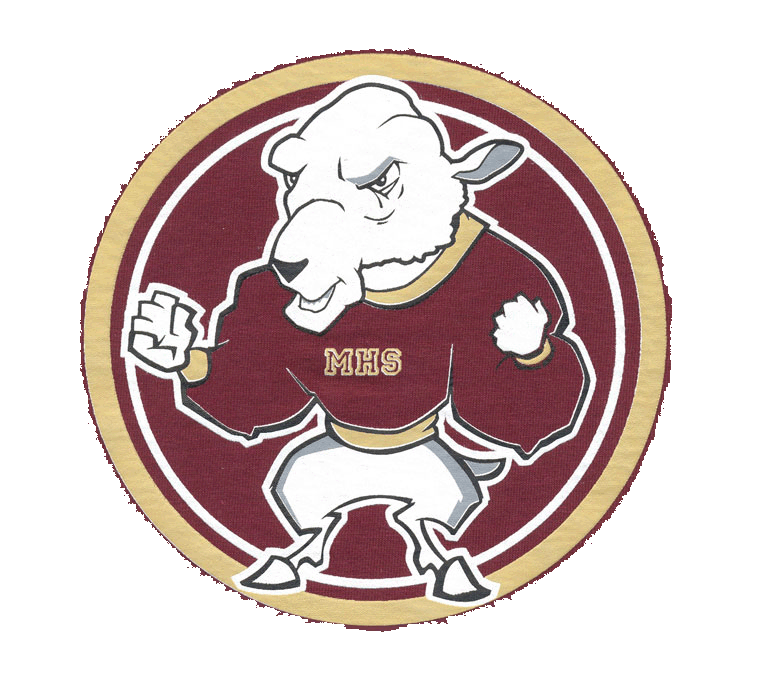 Millbury Athletic Renovation Project:
Frequently Asked Questions


Frequently Asked Questions
Q: How did we get to this stage of the project?
On May 7, 2014 the Millbury Athletic Department partnered with Gale Associates of Weymouth, MA to conduct an Athletic Needs Assessment and begin to assist us in coming up with a Master Plan for a rejuvenation of our athletic complexes throughout the district.

On October 31, 2014, Gale Associates presented the Millbury Leadership team with two conceptual options for a High School (HS) track and field complex with a conceptual option to relocate the baseball diamond to Windle Field. The cost estimate associated with this work was $5,583,250. After a review of more pre existing conditions and further development the final price tag for this option as presented to the School Committee (SC) on March 11, 2015 was $5,587,579.

On December 7, 2015 Millbury entered into a contract with Gale to further develop the schematic designs of a conceptual layout including a track and field complex at the high school with a rectangular field within including softball renovations as well as baseball improvements being relocated to Windle Field.

After much public discussion and some field use challenges at Windle Field it was determined that further examination of all athletic parcels in town would be necessary to make certain all interested parties were considered during the decision making process. In November of 2016 further examination of the parcel to the northeast of the superintendent's office as well as the land located at Elmwood St. School were discussed.

On December 20, 2016 with the assistance of the Millbury Booster Club (MBC Inc.) the school department was able to reconnect with Gale Associates to have a conceptual schematic design created moving baseball to Elmwood. On January 26, 2017 Gale produced two conceptual layouts to create a multi-purpose rectangular field in the outfield of a new baseball complex at the Elmwood St. School. Meetings with district administration as well as the leaders of the Elmwood St School were held at this time.

In January of 2019 the athletic department solicited bids to resurface the track at the High School complex. Due to the sizeable nature of these proposals that discussion began to formulate about including the baseball/multi-purpose rectangular field in the new Shaw Building project discussions and refocusing our efforts to create a more user friendly athletic complex at the High School site.

On April 17, 2019 a meeting with Gale Associates was held to begin our sole focus of the High School site. These renderings and the findings from Gale's work were presented to the SC on March 13th and at the community forum for the Shaw School Project on June 6, 2019.

The final renderings were reviewed by school personnel and a request was made to the SC on August 28, 2019 to put forth a warrant article for a debt exclusion in the amount of $4,950,834 to rejuvenate the athletic campus at MHS by replacing the current track as well as significant upgrades to our softball and rectangular playing facility with the understanding that the baseball/multi-purpose field was included in the designs at the Shaw school.
Q: Why did the Town perform a Feasibility Study?
The athletic facilities in town have served the community well, but the state of our current facilities include the following concerns:
Non-symmetrical, non-uniform "D" shaped track which does not conform to prescribed radii through the NFHS and is in disrepair

Natural grass fields are currently poorly drained and overused, especially in the outfield/football field area

Creates a spring scheduling conflict as baseball cannot play at the same time as a track meet

5 lane track and one long jump pit is inadequate for hosting large regular and postseason meets

Existing restroom availability is limited and inadequate

Concession stand is operating out of our track storage shed as there is no stand alone location available

Coaches, announcers, time keepers and press box personnel currently reside on the top row of our bleachers, unable to view the field from a proper angle

Football practice deteriorates the outfield of the High School softball field

Field goal posts are in the field of play for High School baseball games

Lighting fixtures and balusters are showing age, not energy efficient and in need of replacement/upgrades

No single access point for game day
The Athletic department concludes that the status quo for our playing surfaces is no longer an option. Replacement or major renovation will be needed to continue to see Millbury Athletics thrive in a competitive and safe location.
Q: What am I buying?
Support for this project would include the installation of the following item:
Synthetic turf rectangular field

Properly configured 6 lane oval track with an 8 lane straightaway.

Synthetic turf softball field

Spectator seating with pressbox

New athletic lighting system

Concession and amenities building with increased bathroom facilities

Improved facility entrance with new parking to the south and northwest of the facility

Improved site drainage

All necessary concrete curbing and walkways with new security fencing and netting.
Q: What are the next steps and costs?
The Millbury administration and the athletic department have identified a solution to address the structural and programmatic limitations of the current athletic facilities. This solution includes a preliminary cost estimate of $4,950,834, which would compute to .26 cents per $1,000 of assessed home value based on level payments over a fifteen year life at 3 ¾% interest rate. The athletic department in conjunction with Millbury administration plans to continue to share this plan with the community and gather feedback so that it can further inform the public on the scope and sequence of this proposed project. The preferred solution with the above specific cost estimate will be discussed at this November's special town meeting.
If you have any further questions or concerns about the project please contact:
Patrick Mara
Director of Athletics
Millbury Public Schools
508-865-0856
Q: What would be the timeline of a proposed athletic improvement project and would this project displace teams?
An overview of the proposed timeline is included below:
The proposed timeline would include teams that would be displaced during a possible construction phase. The football program will miss the Fall of 2020 season at the High School but will move a majority of practice and sub-varsity contests to Windle Field while obtaining alternative sites for its Fall 2020 varsity home football games.
The baseball team will also be displaced for two seasons, the Spring of 2021 and 2022. While this fact is certainly not ideal for our baseball teams, the athletic department is researching possible alternative sites to provide a safe, close and enjoyable home field for athletes and fans. This type of thing has been done by other districts. For example,with recent years we have opened up our facilities to neighboring towns such as Grafton and Sutton in support of their displaced teams.
The baseball field at Elmwood St. will be enhanced prior to the Spring of 2021 to allow for a majority of practice and sub-varsity contests to be played at that location. Beginning with the Spring of 2021 there will also be practicable area at both the high school and Windle field that could be coordinated and rearranged to sustain varsity caliber practices. Conversations have also begun with local high school and college sites that would potentially be host sites for a varying amount of baseball related activities. These sites include synthetic turf facilities that would be a similar playing surface to the proposed Shaw field.
​
Q: Who else would be utilizing the facility upgrades?
There are many town groups and organizations who would be able to gain access to the improved facilities:
Millbury Girls Softball

Millbury/Sutton AYF

Millbury Soccer Club

Millbury Little League

Millbury Jr./Sr. Leagues

Millbury Merchants

Physical Education classes at MHS

Community track usage for lifelong fitness